A Family Boutique Hotel for theYoung at Heart
Situated on a sloping hillside, among lush tropical rainforest in the Langkawi archipelago, just minutes away from the idyllic Pantai Tengah beach and short drive away from the bustling Pantai Cenang, this unique family resort was designed to stand out from the crowd of bland and uniform hotels by providing a wholesome getaway experience with facilities to cater to any traveller, whether alone or with their families.

ALLA PAVLENKO – DIRECTOR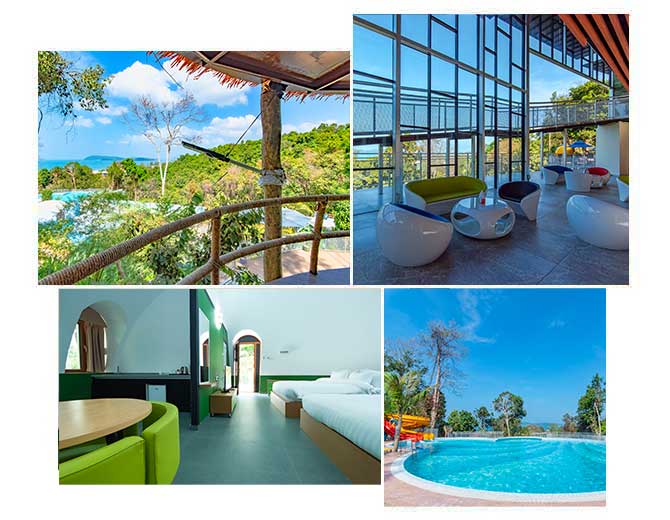 September Promotion
Get the DEALs & Spend time with your loved ones. Discount on all the Studio and Deluxe Rooms until September 30th 2020. For more details and reservations please contact us.
#staysafe #stayatmyrus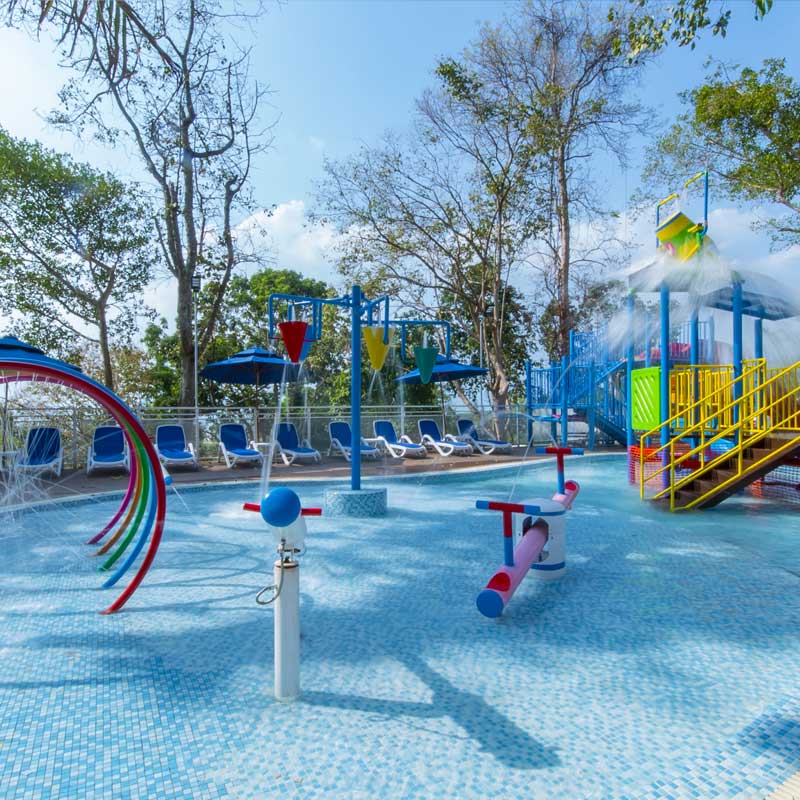 No Work and All Play
Experience a different family vacation where each family member can fully immerse themselves in the surrounding environment and the provided activities. Enjoy a time off the usual in a setting where the wild and uninhibited nature meets modern comfort.
With your comfort guaranteed by our state of the art facilities and newly built villas you can Indulge in a feast of local and international foods in the secluded environment just a stone's throw away from two of the most famous sandy beaches and resort towns on the island. Your holiday shouldn't be a choice between comfort and a unique experience, for now you can combine them both at MyRus Villas Resort Langkawi!